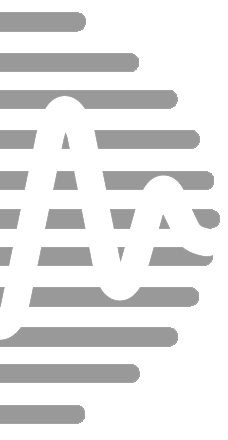 OpenPopGrid
An open gridded population dataset for England and Wales
OpenPopGrid - an Open Gridded Population Dataset for England and Wales
Published by: GeoData, University of Southampton and based on the Office for National Statistics (ONS) 2011 Census and Ordnance Survey OpenData.
Data resource: The goal of OpenPopGrid is to provide an OpenData dataset to improve the spatial representation of the published ONS population dataset. OpenPopGrid achieves this using a dasymetric mapping approach - using additional data to restrict the redistribution of the population to specific areas, i.e. residential buildings. The 2011 census postcode headcounts are redistributed over a grid based on OS OpenData Vector Map District buildings dataset. Building polygons have been filtered to remove non-residential areas using unpopulated postcode centroids. Populations are consistent with Census Output Area values when aggregated at OA level (see product manual for full specification).
Licensed under the Open Database License. You are free to use under the terms of the OdBL licence subject to citation. Any rights in individual contents of the database are licensed under the Database Contents License.
Data citation: Murdock, A.P., Harfoot, A.J.P., Martin, D., Cockings, S. and Hill, C. (2015) OpenPopGrid: an open gridded population dataset for England and Wales. GeoData, University of Southampton.
Follow @OpenPopGrid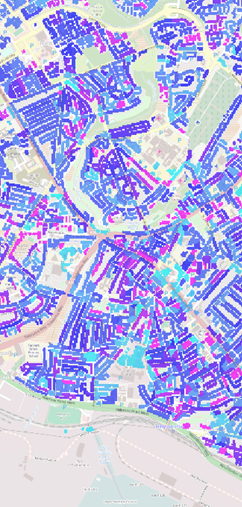 This data is made available under the Open Source Geospatial Laboratory, Southampton; an OSGeo initiative. The laboratory engages in open source geospatial research and training for geospatial software and data.
Ordnance Survey - VectorMap District, StreetView © Crown copyright and database right 2014
Office for National Statistics - 2011 Census Output Area boundaries, 2011 Census Postcode headcounts © Crown copyright and database right 2014
Office for National Statistics - ONS Postcode Directory (Open) May 2011 © Crown copyright and database right 2014, © Royal Mail copyright and database right 2014